SAFE, LEAN AND INNOVATIVE SOLUTIONS
Engineering Solutions
Axess Group delivers excellent engineering solutions such as lifting, rigging and material handling, even in complex and challenging environments.

With over 20 years of experience and over 2,000 projects around the world, Axess Group has established itself as a leader of safe and efficient operations in the oil and gas industry through developing innovative solutions while ensuring full compliance to regulations.

We draw on our strong global presence to support clients worldwide. Our team of experienced engineers work closely with our clients to provide them with optimal solutions.
Our Engineering Model
Continuous improvement is of utmost importance to us. Our project and task execution is based on the Plan – Do – Check – Act model. With this model, we create plans, assess risks, understand and learn along the way.

Whether it is a crane replacement or change of windwalls in the derrick, we make sure to work according to plan. No matter the project, our goal is always to achieve a safe operation.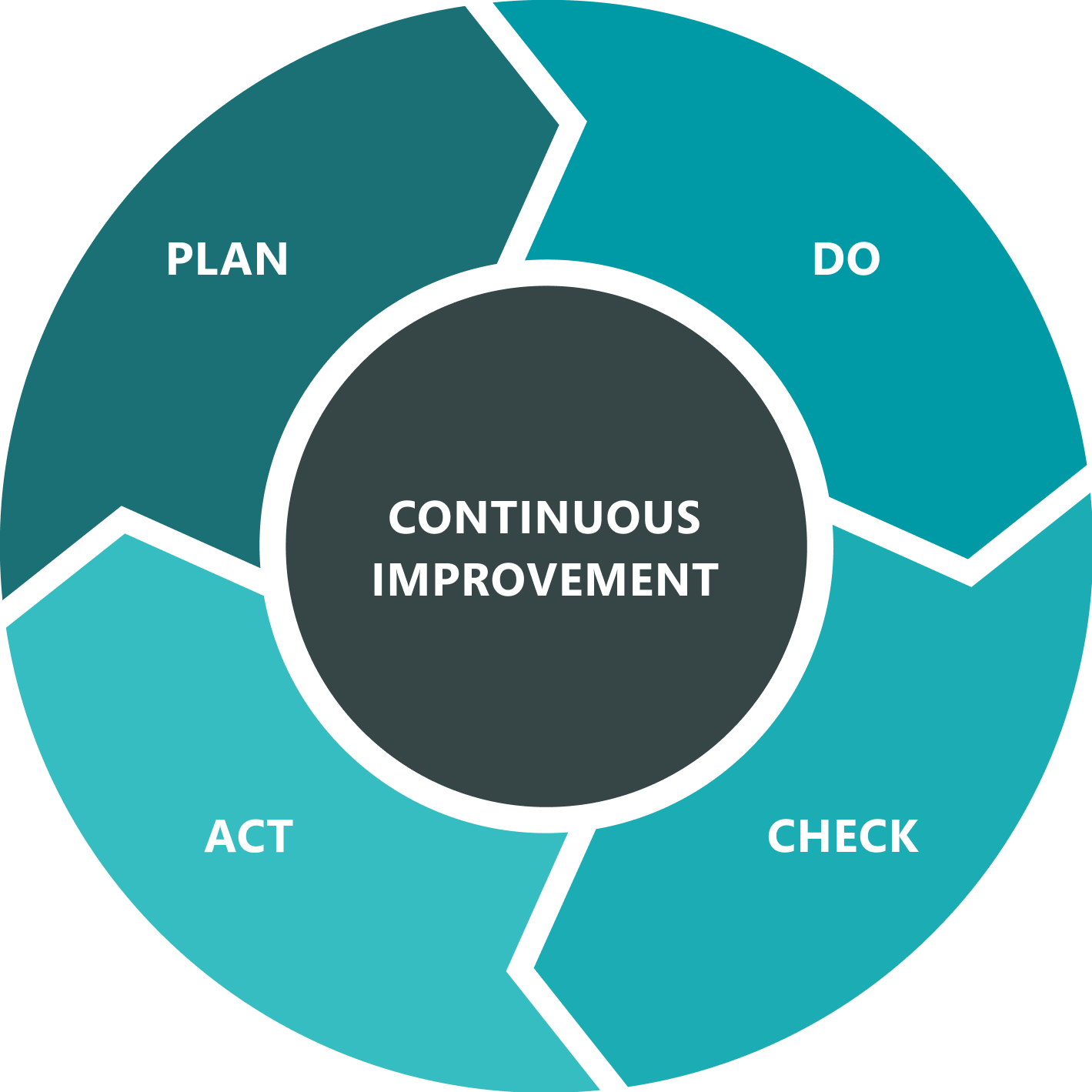 What we offer
Experienced engineers with extensive knowledge of best practices
Close collaboration to provide you with the optimal solution
Innovative methods and equipment tailored to your requirements
Global presence to support you wherever you need it
Type of projects
EPCI projects
We take charge of overall management of Engineering, Procurement, Construction and Installation (EPCI) projects. These are often turnkey projects for our clients. Examples are crane replacements and flare tip replacements.
We offer:
Project management

Project execution plans with detailed timelines

Interaction management

Task planning and integration of plans with client organisations

Engineering

Material handling

Risk assessments with mitigation proposals

Equipment

Installation planning, lift planning and material planning

Production follow-up
Maintenance, in-service projects and modification projects
During operations, we frequently find process and/or drilling equipment that need replacement, maintenance or modification. In such projects, we provide tailor-made solutions based on our clients' requirements.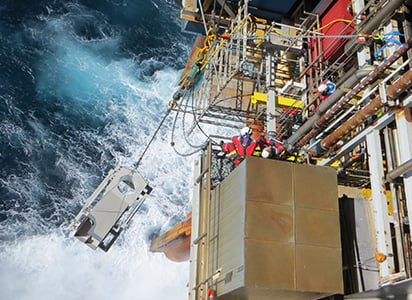 Safe Lifting and Material Handling
We execute all parts needed for efficient and safe execution of rigging and lifting projects. Including;
Risk assessments
Enterprise of Competence
inspection, and certification of lifting equipment
Field Engineers
Extensive experience in relevant rules and regulations
Practical approach for safe execution
Multi-discipline Teams
Rope Access Technicians NS9600 and IRATA
Lifting plans and procedures
Logistics planning
Complete equipment packages
Onshore engineering support within all required disciplines
Capability to perform analysis, design, 3D modelling
Studies
Over the years, we have carried out numerous projects. Our capabilities allow us to help our clients with special requirements. We are method-, product- and solution-independent, which means we always choose the best method for any of our clients' challenges.