SAFE CABLE INSTALLATION FOR OFFSHORE WIND TURBINES
Cable Pull-In and Termination & Testing

Cable pull-in and termination & testing are key stages of the cable installation process for wind farm projects.
At Axess Group, we ensure project success by leveraging our experience in designing and building cable pull-in systems and executing cable pull-ins for export to substation and inter-array cables in WTG foundations. From there, we complete the scope by safely terminating and test the cable in the switchgear.
What we offer
We perform both cable pull-in and termination & testing services as an integrated package to achieve efficiency gains in cable installation for both bottom-fixed and floating offshore wind turbines. This reduces the project's overall risk and capital expenditure (CAPEX).

Cable pull-in operations involve risks of cable damage. We offer solutions to manage these risks and to ensure the cables are installed on time. All of our multi-skilled technician teams are experienced in complex rigging solutions and have full support from our engineering department which specialises in designing products and solutions for complex lifting and material handling challenges for bottom fixed and floating offshore wind farms. We offer a wide range of cable pull-in systems, from 2 to 20 tonnes, in both rental and purchase options. We understand the unique risks and challenges cable pull-in operations involve and have solutions to mitigate them.

We terminate and test cables up to 66kV. Our multi-skilled teams directly continue with the installation of hang-offs, stripping and routing after the cable pull-in operations. We work closely with our customers to develop tailor-made solutions and optimise the installation schedule to reduce the overall risk and cost. We easily combine our core activities with additional material handling options to further increase efficiencies. An example would be the removal or installation items such as foundation cover, messenger wires, CMS and anode strings.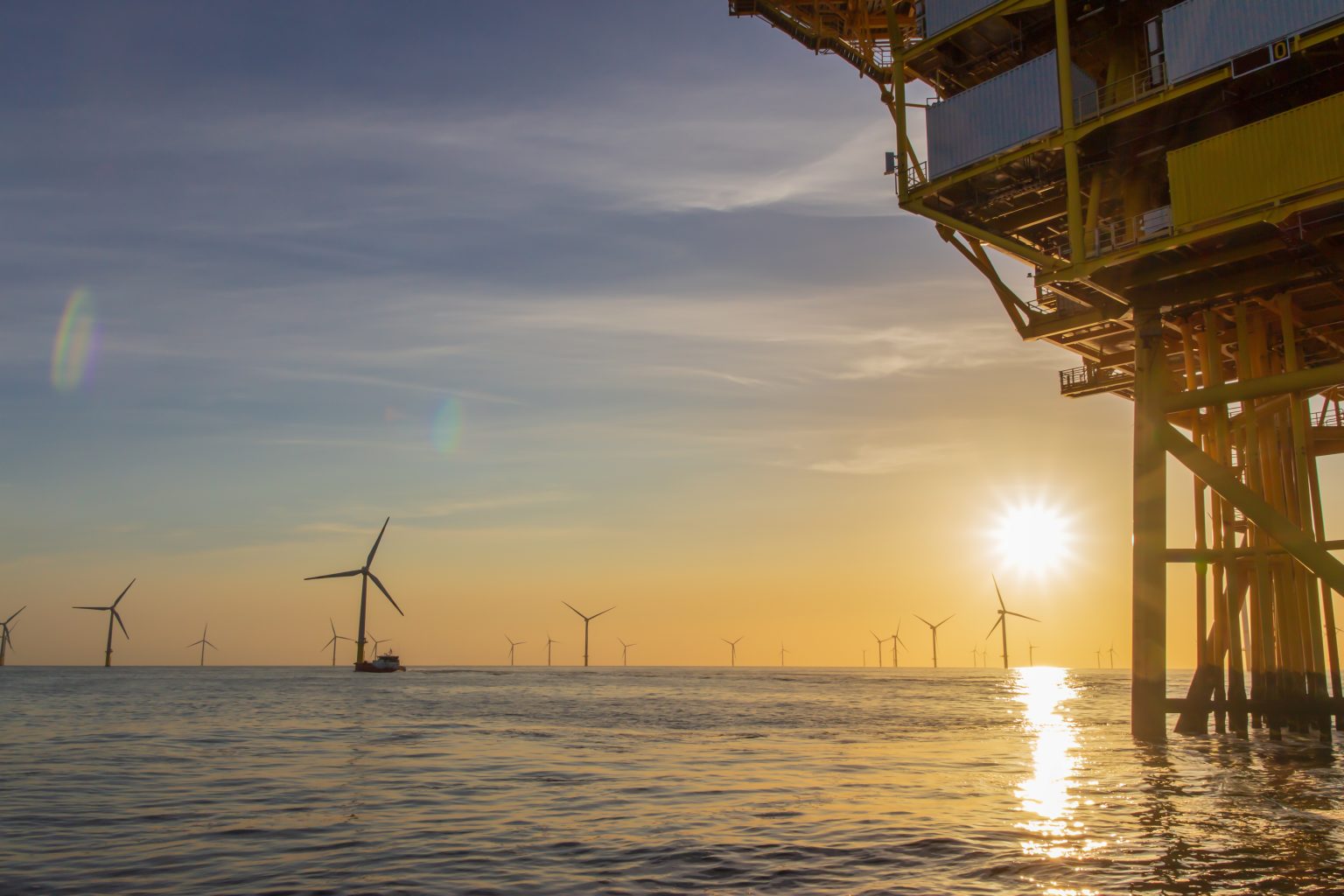 Our capabilities include:
Design and construction of cable pull-in systems up to 20 tonnes
Engineer of complex rigging solutions, including procedures and risk assessments
Mock-up trials
Project management
Installation of export and inter array cables
Specialised cable pull-in equipment
Design and supply of supporting cable equipment
Cable stripping and routing
Installation of final hang-off
Termination and jointing of power cores

Splicing & termination of fibre optic cables

Cable Testing
Offshore wind farms bring about an additional challenge for carrying out cable pull-in operations, with higher and more dynamic pull-in forces as well as accessibility challenges. We work with developers and inter-array contractors to solve these challenges and provide a route to industrialisation of floating offshore wind turbines.