Axess Group expands global footprint with new office in Senegal
MOLDE, Norway, December 20, 2022 – Axess Group is expanding its global footprint with the opening of a new office in Dakar, Senegal. Axess is now operating in 18 countries worldwide.
The entity will offer a broad range of integrity and engineering services to clients in the Oil & Gas and renewable energy markets.
Neil Holtshausen, Business Development Manager, has been appointed to spearhead the development of the entity, and to increase the Group's presence in Africa.
"I am excited to be a part of this new venture for the Axess Group. Senegal offers huge opportunities in the Oil & Gas, renewable energy and industrial markets. This new development is sure to be of great benefit to Senegal's economy. We are thrilled to be able to continue our global partnerships with current clients and work with new clients," Neil said.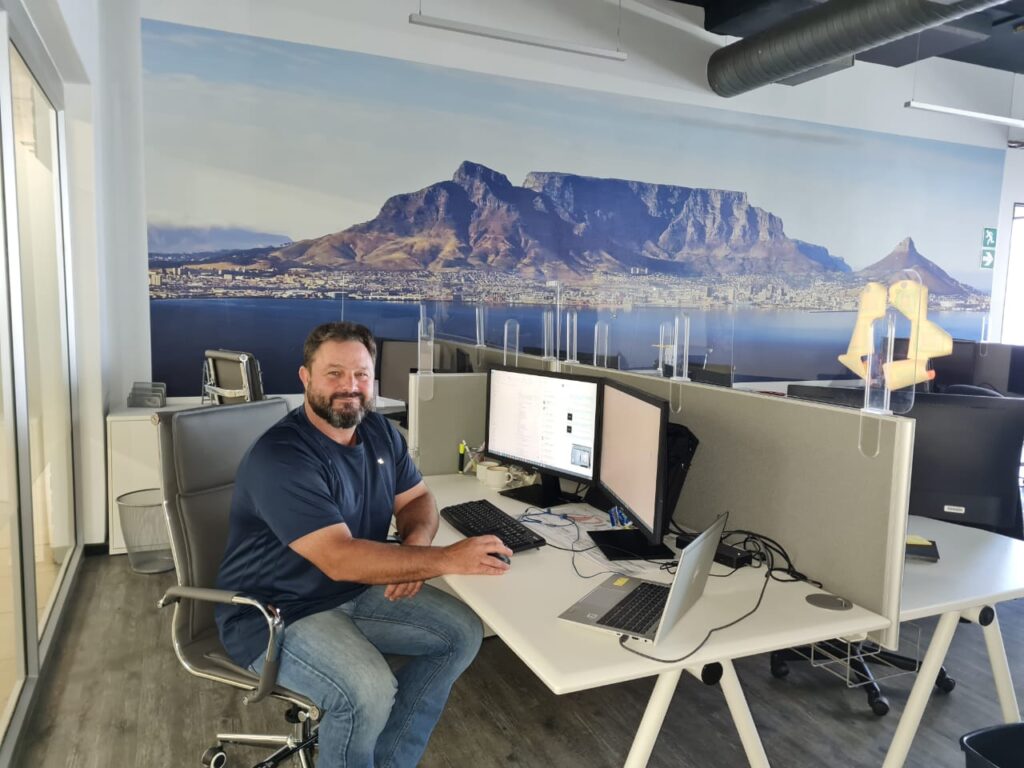 Maarten Turkstra, Vice President of Africa at Axess Group said, "We are happy to continue our expansion plan by following our customers into new markets. I believe that we will be an appealing partner by bringing our global know-how and adding local Senegalese flavour through partnerships, training and investment. I am confident that Neil will grow and expand our service offering in Senegal."